Question 9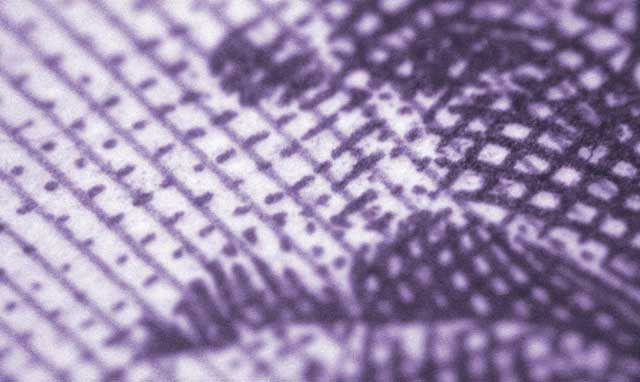 What sort of costs should we expect, and at what stages will you bill us?
It is important to understand the costs involved in building your website so you can budget accordingly. Providing an upfront deposit is standard practice among professional agencies, with subsequent payments due at key stages and a final payment upon completion; the deposit typically ranges from 25-50% of the projected total cost. Most website projects take around 2-6 months to complete, but schedules vary and depend on the overall complexity of the project (web applications and larger sites tend to take longer). Even with no delays, you often need this much time for research, feedback rounds and writing all that content!
Good response
Good web design takes time to research, plan and implement. On average, a project of this nature costs $15-20,000 (example of a specific ballpark range) and takes us about four months to complete. Once we have more information about your project, we will provide you with an estimate and proposed schedule. We require a 25% deposit at the start of the project to begin work, and we will invoice you based on specific project milestones; the final payment will be due upon completion of the project.
Poor response
I'm not sure how much it will cost, but we can usually get your website built for under $1000. You just pay us upon delivery.
Expert Tip
In all likelihood, you will see a wide range of estimates from different web professionals and agencies, but keep in mind that cheapest is not always best. As they say, "you get what you pay for."
There are several factors to keep in mind when evaluating an estimate:
The knowledge and skill level of the web professional or agency – You want to hire a competent agency, but your budget may not cover hiring a "rock star" web firm.
The thoroughness with which they plan to approach your project – It's often good to strike a happy medium between too much research and too little. The same goes for documentation (such as information architecture, user personas, etc., which can become exhaustive tomes in no time) and browser coverage (not everyone needs to support

IE

6). However, you should always ask your professional to provide an estimate (and schedule) itemized by phases so you can see where your money is going.
The size of the agency – Larger agencies have more staff with a broader range of skills to do the work and can probably complete your project more quickly, but that also means they have more overhead costs and are generally more expensive than smaller agencies. Smaller agencies and individuals are, generally, more affordable and can offer a more specialized service, but may need more time to complete your project and are more likely to over commit themselves, taking on too many projects at once, which can lead to missed deadlines. The size and complexity of your project and how well the supplier can offer long-term support may also influence your decision.