Question 4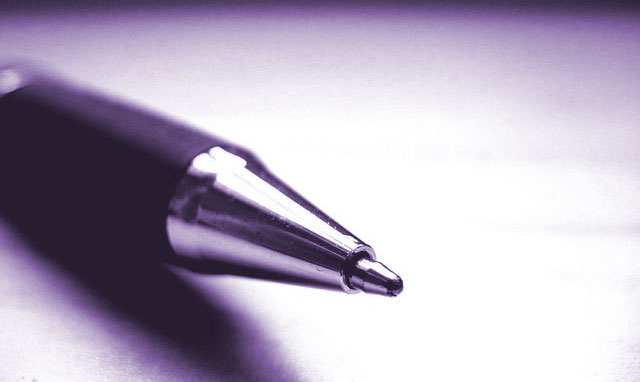 Who will write the content for my website, and how will it be kept up-to-date after launch?
One of the biggest causes of delays in a website project is content, or rather the lack of it. It's easy to underestimate content delivery, so it's really important to discuss this early on and be clear who is responsible for content creation.
Good response
Writing for the web can be a challenge since it is a specific medium and quite different from print. We wouldn't recommend just transferring text from your brochures. We're happy to help with copywriting or, if you'd prefer to handle this yourself, we can provide guidance on what makes good web content, as well as SEO considerations that can influence your content. We will also review your maintenance needs, we often recommend integrating a content management system (CMS), so it's easy for you to edit your own website content.
Poor response
You can supply us with copies of your existing materials and we'll collect what we need from those. (Alternately, you can create the content on your own and provide it to us.) Once the site has launched, I don't think you'll need to make any changes, but if you do, you can always give us a call. We can provide a CMS, though it's cheaper to build a static website that we can update for you as needed.
Expert Tip
It's critical that you be able to easily update the content on your website in a timely fashion. Having to contact your web professional or agency to make changes adds unnecessary time and expense. Most agencies can build you an appropriate CMS using anything from simple tools like WordPress, to more sophisticated, custom-built solutions. Content creation is still the biggest challenge many businesses face. If you're unsure you have the capacity and capability to author your website content in-house, consider hiring a web copywriter to help do it professionally (and quickly).