Question 2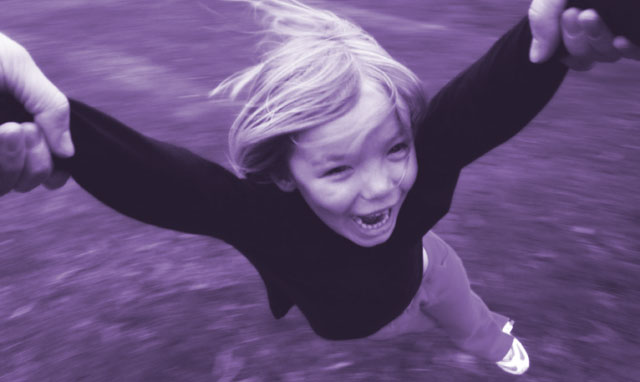 How will you ensure my website meets my customers' needs
&

that they get the best possible experience when they visit my website?

Most websites fail because they focus on internal priorities or present too many messages, rather than addressing the user's needs. Good web design is about a good user experience. Knowing how a web professional will tackle this is an excellent way of separating the wheat from the chaff.
Good response
In the planning phase, we'll talk to you about the users of your website, find out what their goals are and how this relates to your business goals. As time and budget allows, we'd also like to talk to your users to gather their input as well. This will help us identify the key users and the key tasks they seek to accomplish on your site, which helps steer the design efforts to ensure they can accomplish those tasks quickly, easily, and enjoyably. We can also run user testing sessions to have actual users try out the new designs before the site is launched; this can give us useful feedback and help us catch anything we missed in our initial research.
Poor response
Our designer really knows his stuff and will design the best possible experience for your users. We'll ensure it fits well with the content you supply and makes use of all the latest technologies.
Expert Tip
It's always important to remember that your website is for your users, not you. It's easy to fall into the trap of designing a website around your company's internal structure, but it makes far more sense to look at your user's needs and organize the website accordingly; this design philosophy is sometimes referred to as "user experience" (UX) or "interaction design" (ID). Talking to customers (via surveys and user testing) to find out their actual needs can help to build a better picture of what your users really want from your website.