Question 6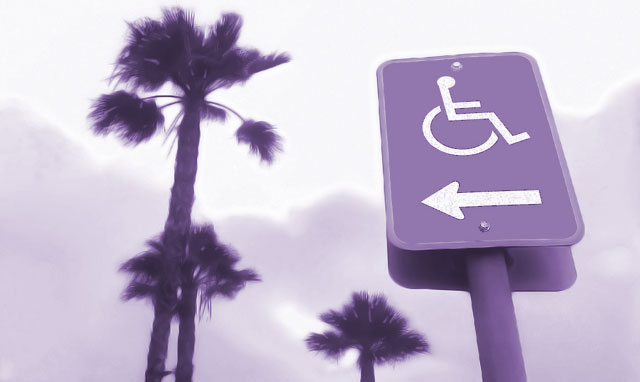 How will you make my site accessible to all users?
If you're investing in a website, you want as many people to have access to your business as possible. Why would you put up barriers that keep people from being able to access your content and alienate them as customers or clients? Also, remember that search engines like Google are a special type of user who view your website with very little special capablities. If your website isn't built with web standards, chances are it won't show up in search results for your products or services.
Good response
We strive to ensure your website will be available to all users, regardless of how they are accessing your website or what disabilities they may have. Content is the essential aspect of your site that needs to be accessible and by using web standards we can ensure the widest possible audience can access your site. There may be some complex content, like video, that will need additional work to ensure it is made accessible (for example, using captioning).
Poor response
Yes, everyone will be able to use your website.
Expert Tip
A while back, accessibility was thought of purely in terms of assistive devices like screen readers, but over the years we've come to understand that accessibility is really about meeting every user's special needs (and we all have them). Some users may benefit from the ability to enlarge the text on the screen, while others may benefit more from clear, well-written copy, while others don't have room on their small screen for your slide show. Regardless of an individual user's special needs, your web professional should be able to provide you with details on their approach to increasing the accessibility of your content.